MACHINE TRANSLATION
The importance of being human-translated
How to say something in a language you don't speak.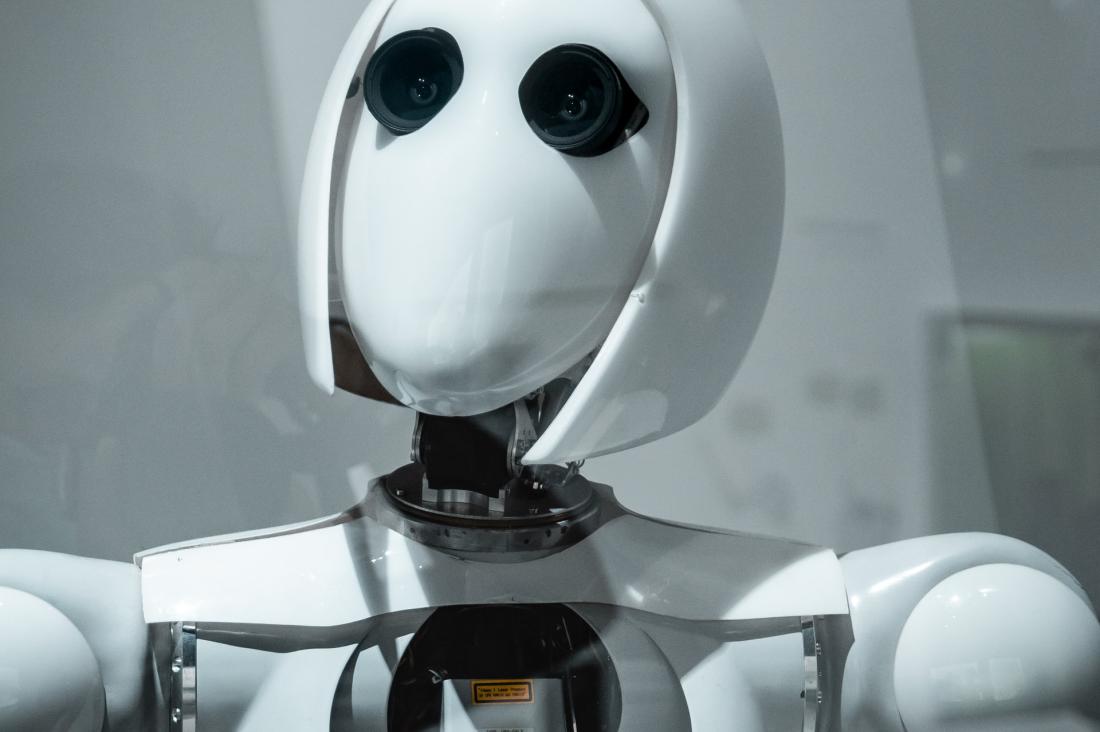 Imagine you want to say something in a language you don't speak. You have a sentence you want to say, such as Happy birthday! or What would you like to drink?, and you'd like to translate this into another language such as Czech. What do you do?
You go on the Internet and ask a machine translator, of course. But the trouble is that all machine translators make mistakes sometimes. Not many people are aware of this, but machine translators always come with a certain margin of error, and this is "by design". The technology simply isn't advanced enough for machines to be able to translate texts as well as humans. And it's an open question whether technology will ever get to that point.
What machine translators do is nothing more than half-intelligent guesswork, and so, inevitably, some percentage of the translations they produce will always be wrong. The trouble is that you never know in advance which ones are going to be wrong and which not.
Is this always a problem? Not always, of course. If you're using machine translation to understand something (= translating from a language you don't speak into a language you do) then you probably don't mind if the translation is a little broken. But it certainly is a problem if you're using machine translation to express something in a language you don't speak: you could mislead people or make a fool of yourself (or both) if the translation is bad and you don't know it.
Czechslator, on the other hand, is a large database or human-translated sentences. There is no guesswork. All the translations that Czechslator gives have been written by humans, or checked and corrected by humans. In other words, Czechslator's translations are practically guaranteed to be good. Czechslator keeps you safe from accidentally misleading anyone or embarrassing yourself.
Keep in touch with Czech
Every Monday, our newsletter brings you a new TOPIC OF THE WEEK plus occasional news and updates about Czech and Czechslator.
Your e-mail address is safe with us. We will only use your e-mail address for annoucements about Czechslator and nothing else. We will not give or sell your e-mail address to anyone.